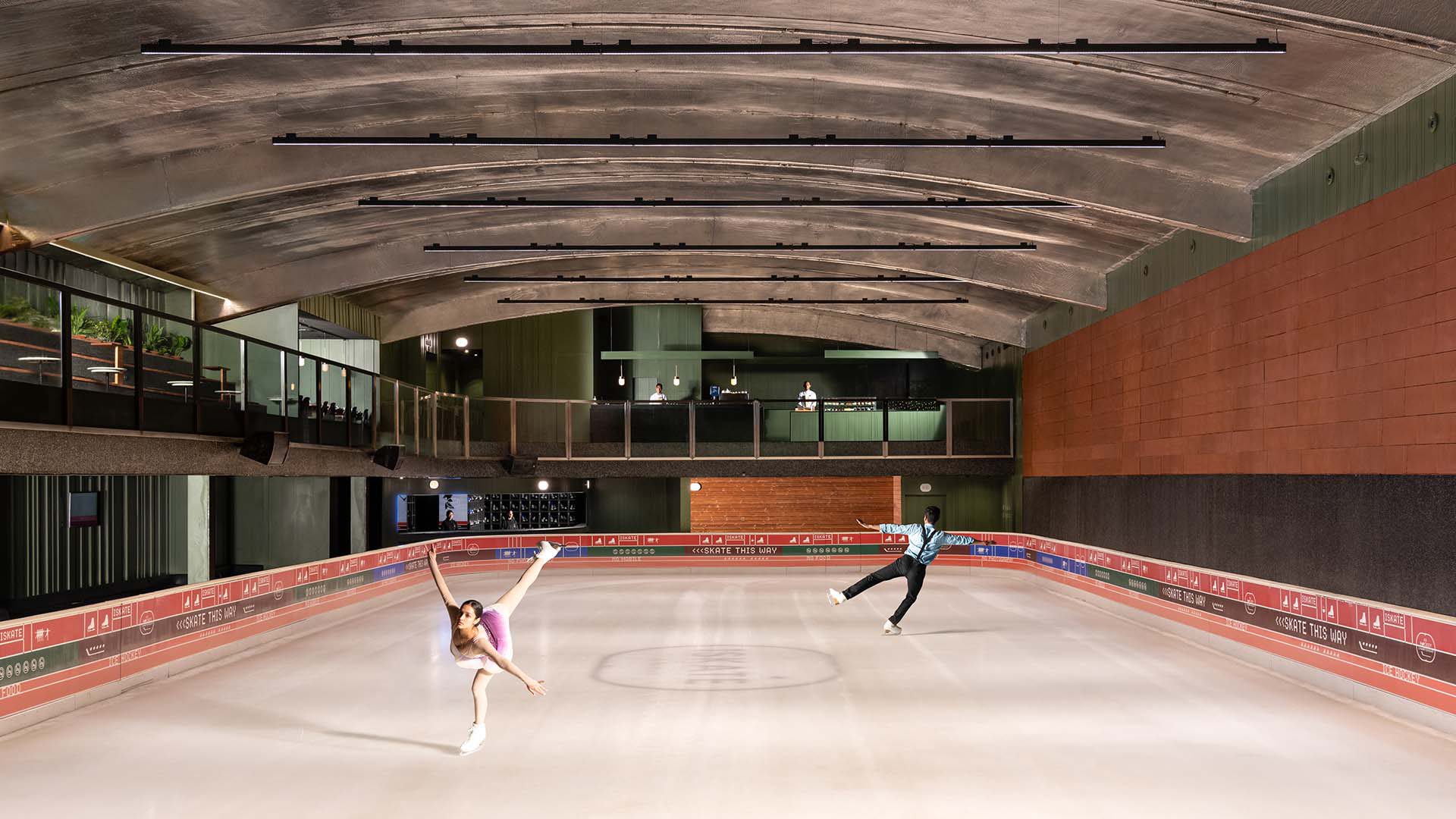 Greetings from ISKATE!
In view of the present scenario, we would like to assure you of utmost care and safety measures, as your wellbeing and safety lies at the core of our brand philosophy.
Our prayers are with the people affected by this pandemic and we are grateful to the health workers and government for their perseverance and efforts, working round the clock to contain the coronavirus pandemic.
At ISKATE, we are carefully monitoring the situation and are taking vital steps to prevent the spread of COVID-19.
We thank you for trusting us in such times of difficulty and are ready to answer any queries that you may have regarding your ice skating experience.
When you plan a visit to ISKATE, be assured that we are doing everything we can to make your experience a pleasant one. We are closely monitoring the World Health Organization (WHO), the Centers for Disease Control and Prevention (CDC), and local health agencies for the latest developments related to COVID-19 and are following the guidelines of government and public health officials. We are implementing these agencies' recommendations on the appropriate health and safety measures at ISKATE with the assistance of our operations team.
Here's a list of measures that we are taking at ISKATE:
All our staff members have completed their vaccinations.
Every day, our staff members undergo multiple temperature screenings in order to ensure a healthy work environment.
All staff members use masks and sanitize hands at regular intervals.
All contact surfaces like the reception area, skate hire, ice rink boundaries, door handles, water faucet handles, and flooring undergo extensive cleaning and disinfection every day.
Hand sanitizers have been placed at all access points inside ISKATE.
All skates are sanitized before being handed over to the guests.
Every employee has undergone training with detailed information about the virus and protocols to follow.
Number of skaters in every session has been limited to ensure social distancing & safety and to reduce contact.
With safety as our main priority, we are taking every precaution to ensure that our guests feel safe and have a delightful skating experience.
We look forward to welcoming you at ISKATE.