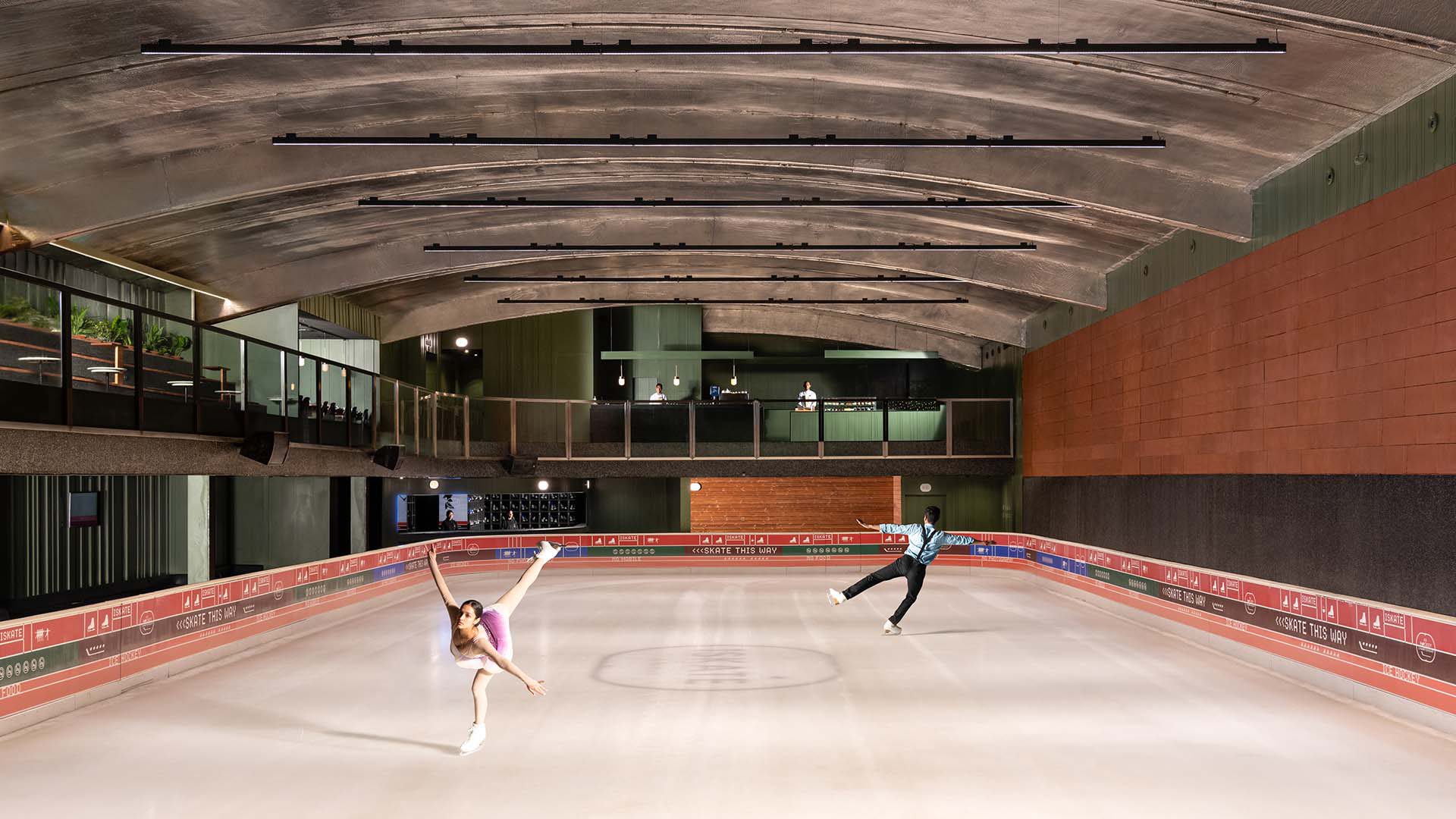 Q. What is the minimum age for ice skating?
A. Ice skating can be done by anyone who is 5 years or above.
Q. How long does each session last for?
A. 45 mins
Q. Do you have lockers?
A. Yes, we have lockers available where you may keep your personal belongings.
We do not advise taking your belongings such as hand bags or mobile phones on ice.
Q. How do I book my tickets?
A. You can book your tickets online here (please include a hyperlink to the tickets booking page)
Q. Is it safe for children to skate by themselves?
A. An adult must accompany younger children at all times. Penguin buddies are skating aids which
help your little ones skate with ease. The handles on either side of the penguin's head ensure a
tight grip and help in building a correct skating stance.
Q. Is first aid available?
A. Due to the nature of ice skating being an extreme, high-impact sport, slips and falls may likely
happen – therefore, we have a highly skilled paramedic to attend to all your medical needs.
Q. Do you offer group discounts?
A. Yes, we do. If you are looking at hosting a large group, corporate, or school booking,
please contact: info@iskate.co.in and our team will further assist you.
Q. Do you have any ice skating learning programs?
A. Yes, we have many training programs ranging from beginners to advance.
Please write to us at info@iskate.co.in and our team will further assist you.