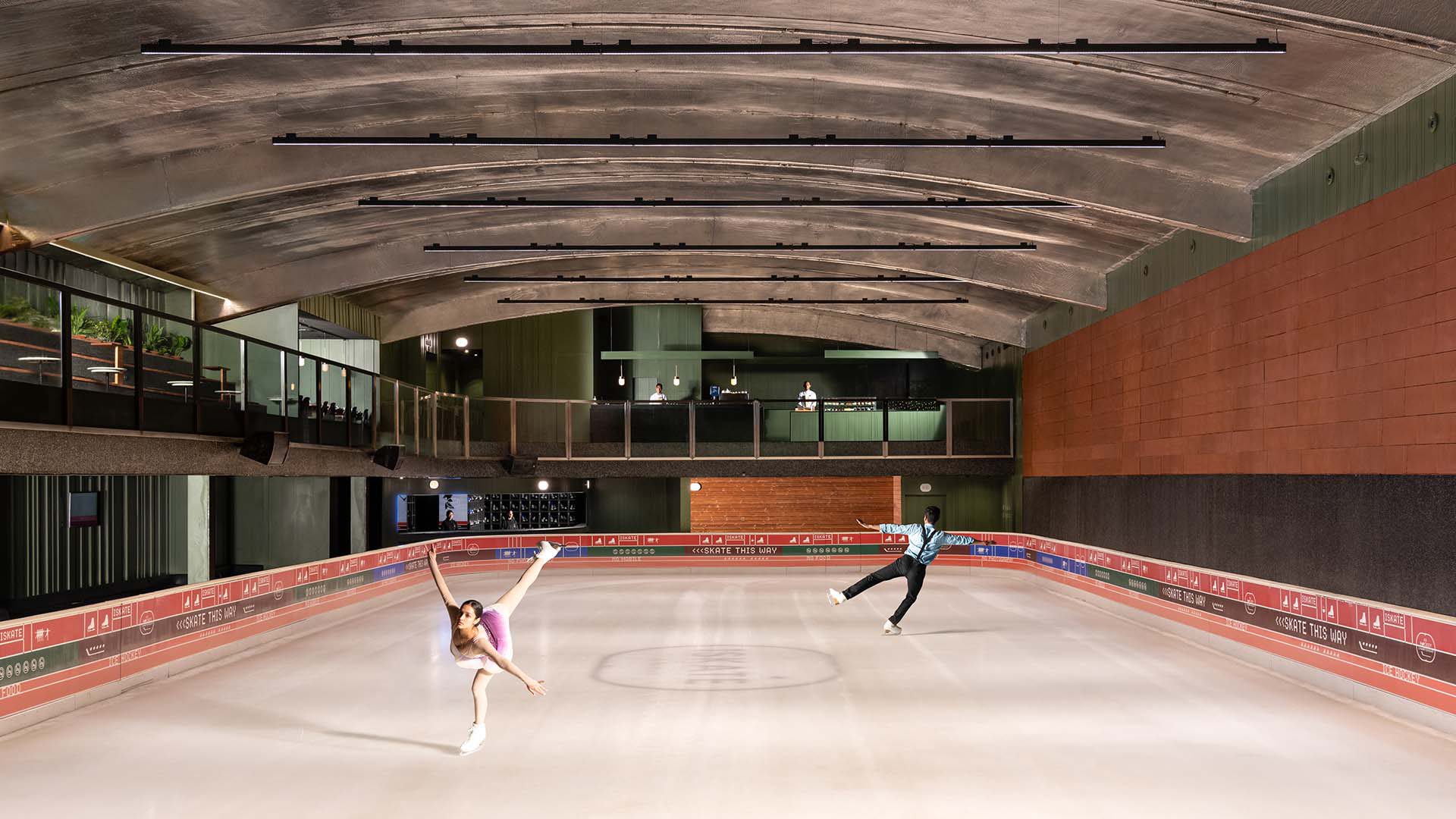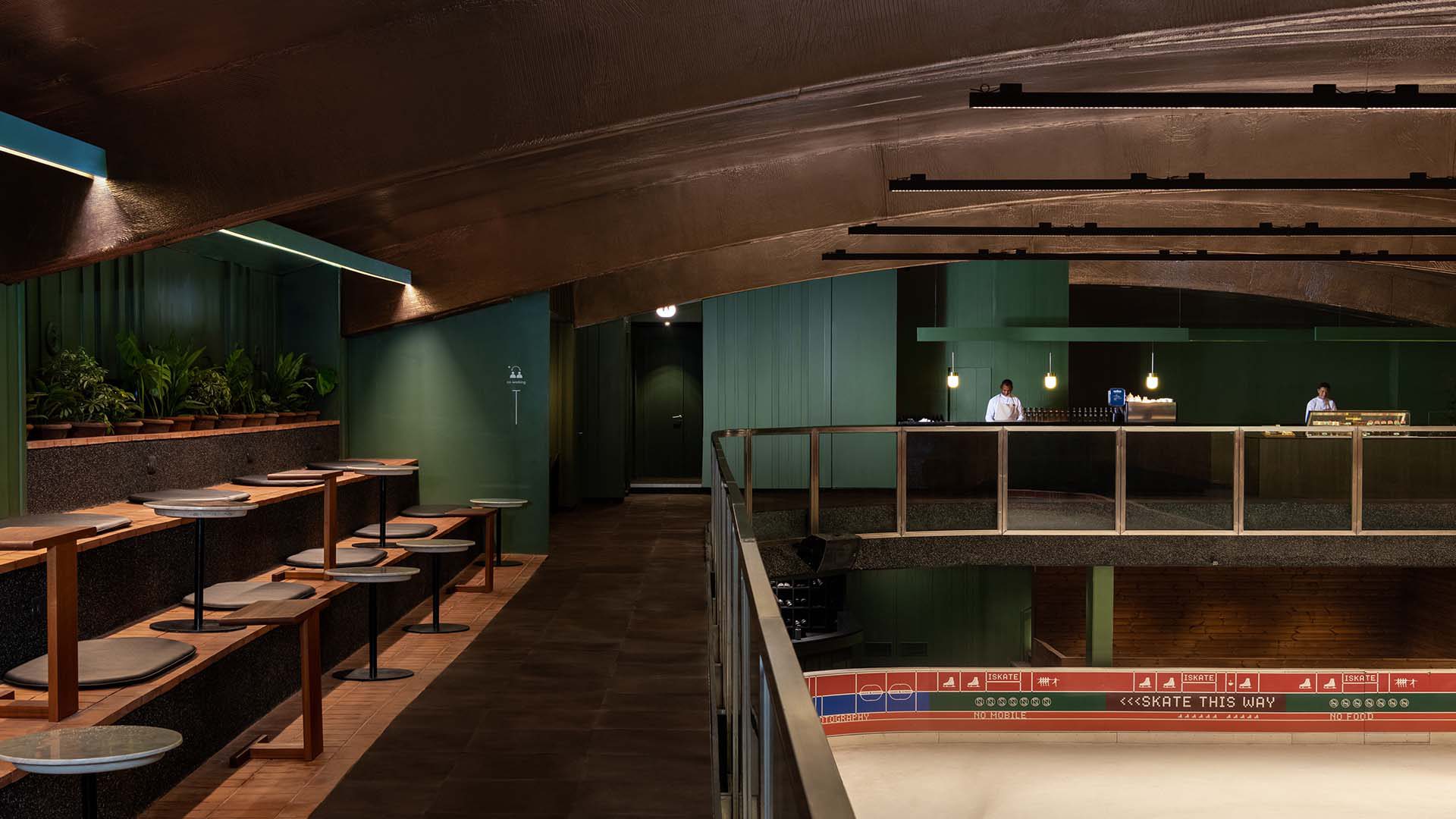 ROASTED BY ROSEATE
Roasted by Roseate, the in-house patisserie & boulangerie of Roseate Hotels & Resorts, serves a selection of delectable all day breakfast, savouries, sandwiches, smoothies and sorbets, hand-crafted patisserie delights and desser ts, paired with a fine selection of coffee & tea.
Timings: 10 am to 5 pm
SNOW room
The Snow Room is a thrilling space where children can play snow games with their family and friends.
Timings: 10 am to 5 pm
TOOFAN
Toofan, which means a 'storm' in the English language, is a fun filled space where one can experience the thrill of high speed winds.
Timings: 10 am to 5 pm
CO-WORKING SPACE
ISKATE by Roseate also offers a relaxed, well-appointed co-working space, overlooking the ice skating rink, most conducive for working in a calm and positive environment.
Timings: 10 am to 5 pm