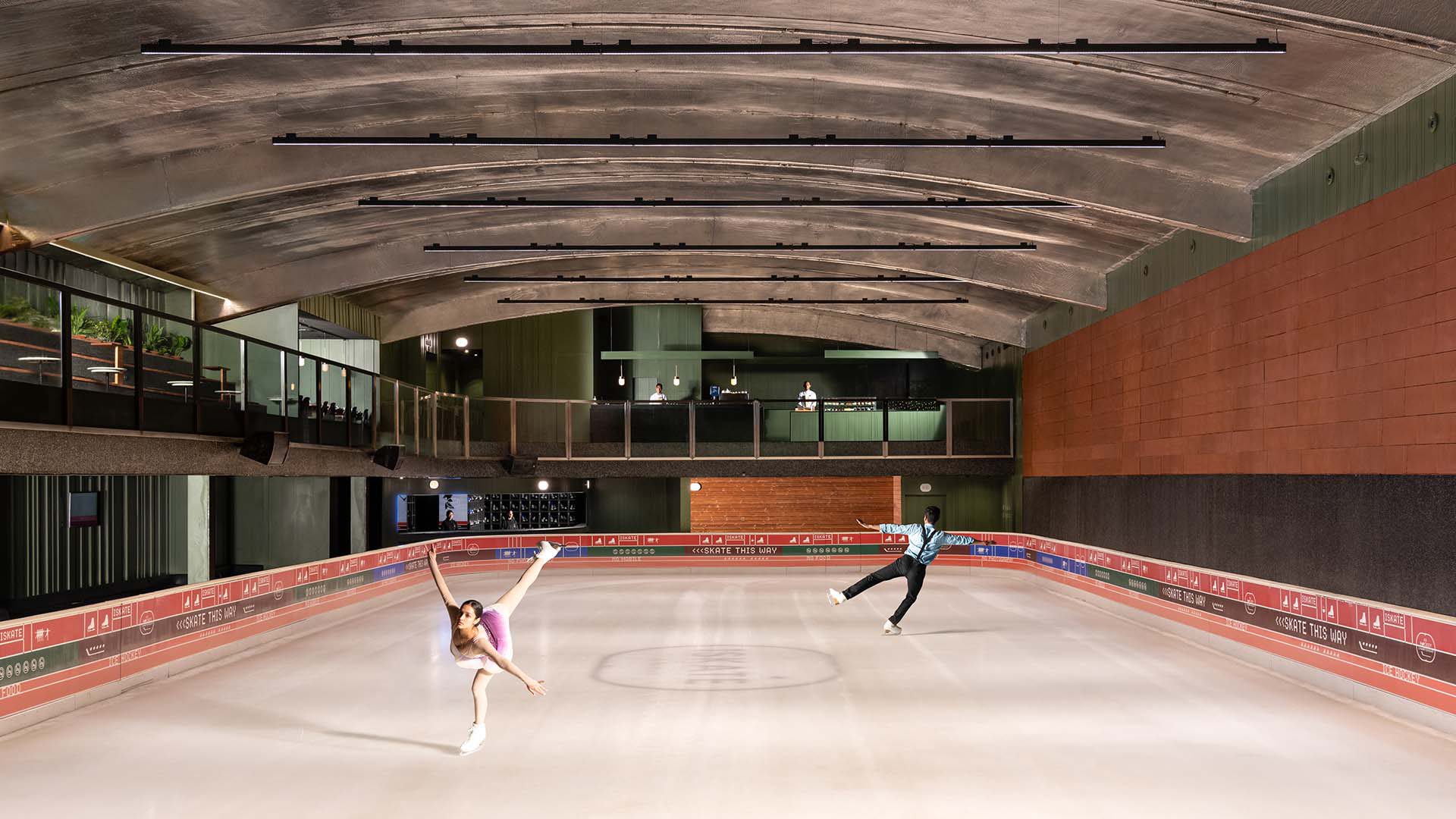 This privacy policy provides you with an insight into the manner of collections, use, disclosure and security of your personal information. What constitutes "personal information"?
Personal Information is information and / or data which enables (Bird Hospitality Services) BHS to identify you and assists us in serving you better. We assume that the personal information disclosed by you to BHS is accurate and complete. You undertake to intimate us in case there is any change in the personal information.
BHS may use this personal information for the purposes of
Verification of your identity
Providing assistance in relation to subscription, identification, management and improvement of services
Carrying out credit worthiness tests
Ascertaining your needs / requirements to enhance our services for you.
BHS may also use such personal information to communicate to you promotional and marketing material in relation to launches of new product(s), service(s), offer(s) by way of direct mail, telemarketing, SMS and MMS messages. You acknowledge that such personal information may be analyzed, processed and used by other organizations on BHS's behalf for providing BHS's services. BHS will nevertheless retain control of such data.
BHS will not share such personal information with cellular service providers, banks, credit card companies etc. or their officers / agents / affiliates in any manner which may culminate in invasion of your privacy. As clarified above, BHS may from time to time appoint agencies to provide you with BHS's services and / or promote its offers, and for this purpose your personal information may be disclosed to such agencies.
BHS clarifies that, for promptness and completeness of delivering its services to you, BHS may have to or be required to disclose the personal information to entity (ies) within and outside BHS. These organizations are involved in providing –
Customer services;
Mailing services;
Information technology services
Service maintenance; and
Market research services.
BHS will take all possible measures to ensure that your personal information is kept secure and all related privacy and confidentiality requirements are fulfilled by these organizations.
Apart from the above, BHS may divulge your personal information to:
Your duly authorized representatives;
Credit-reporting and fraud-checking organizations;
BHS's sister concerns;
BHS's professional consultants, which may include accountants, auditors and lawyers;
Government bodies, Regulatory Authorities, and other organizations in accordance with the law or as authorized by law; and
Entities that handle BHS's business and corporate strategies, which may include those concerned with a transfer / sale of all or part of its assets or business (accounts and trade receivables), and those organizations which manage BHS's corporate risk and funding functions (which could include securitization).
The personal information may also be divulged by BHS if it believes in good faith that such divulgence is in conformity with legal requirements or in compliance of a legal process or to safeguard and preserve the rights and property of BHS and all its other users, including for security purposes.
All employees and contractors of BHS, in the performance of their duties, are mandated by BHS to act consistently with BHS's protocols and legal requirements in relation to privacy. BHS is highly committed to keeping your personal information secure and ensures that your private information remains protected and no outside agency (ies) has access to it. We constantly re-evaluate our information security protocols to determine how best to fulfill our existing obligations in this regard.
BHS reserves the right to amend and / or modify this Privacy Policy at any time without notice to you and for any reason whatsoever or in pursuance of any modification in privacy legislation or subsequent legislation. It is recommended that you regularly check for updates to the Privacy Policy. If you have any query in regards to this Privacy Policy or the security and management of your personal information, please feel free to contact us on ino@iskate.co.in .